Limo Oakland Has 5 Star Limousine Service in Cupertino, California!
We are proud to be a premium chauffeured limousine and car service based in San Francisco Bay Area and beyond. We offer a range of ground transportation services with affordable hourly rates, keeping in mind a safe and timely manner as our utmost priority for every passenger.
If you are visiting Cupertino, CA, and want to enjoy yourself with your loved ones and close friends in the city for a special occasion, we have the limousine, party bus and car service that your event needs to be one you will never forget. Cupertino, California, is located west of San Jose in Santa Clara County within Silicon Valley, near Sonoma Valley and Central Valley.
With so many places and activities in Cupertino, limo rentals facilitate the need for on-demand transportation without the hassle of finding parking, asking for directions, navigating traffic, and abstaining from California's fine wine. We have the best car services to cover your event from San Francisco and all over the Bay area, along with many others cities. Whether you are on a special date for two, a bachelorette party with a large group of girlfriends, or an educational sightseeing tour, Limo Oakland has the limo service to meet your needs.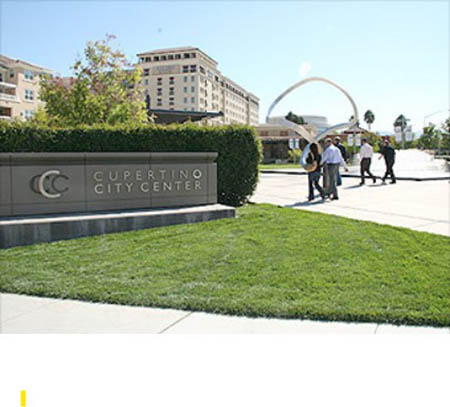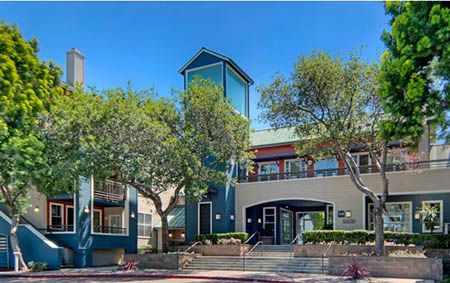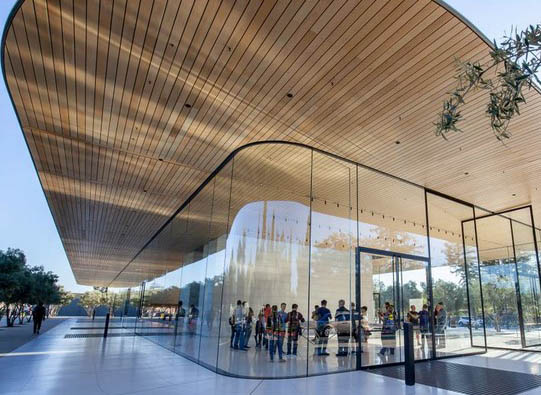 Enjoy The Best Service With Our Fleet of Luxury Vehicles
Our limousine service goes above and beyond with our rental vehicle charter, and we want to maintain the excellent service that represents us, with limousines and buses that are well maintained, with interior designs adaptable to any occasion for a great experience with close friends and family members, with hourly rental prices with competitive rates to other limo service companies.
We have plenty of Cupertino limousine rental options for different types of ground transportation; among them, we have party buses, minibuses and shuttle buses, and if you're looking for elegant rentals, we offer services like sedans, SUVs, Range rover, hummer limos, and top-tier Cupertino limousine to party like a celebrity in a special night out in town with your friends visiting.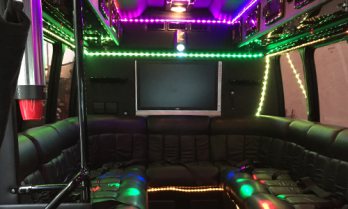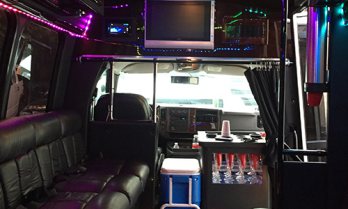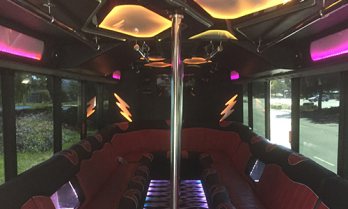 You Need To Arrange, Book and Rent a Vehicle For a Travel to San Francisco? Let Us Help You!
We provide rentals in most major markets and cities surrounding Cupertino, such as San Francisco, Santa Clara, Saratoga, Sunnyvale, Los Altos and Loyola to the northwest. We know how stressful it must be to travel most of the time to different places and stress about finding the most comfortable and profitable way, but with Limo Oakland, you will not have any worries, with our services for both corporate, business, and leisure travelers, with special packages like meet and greet, baggage claim, free waiting time and others.
Limo Oakland, CA, provides the cheapest and smartest way of traveling and offers transportation services for the following airports: Cupertino airport, San Francisco airport, Oakland airport, San Jose airport, and others. We want to help you find the best options when you're looking for San Francisco airport transportation.
Our top interest and priority is to get you to and from your destination in a safe manner, with stress free travel. It's why our car service transportation drivers are highly vetted, licensed, and insured. Always having into account, that If you make an hourly booking that ends in a different city from the pickup location, you will be charged for the additional distance it takes the chauffeur to return to the originating city for the drop-off.